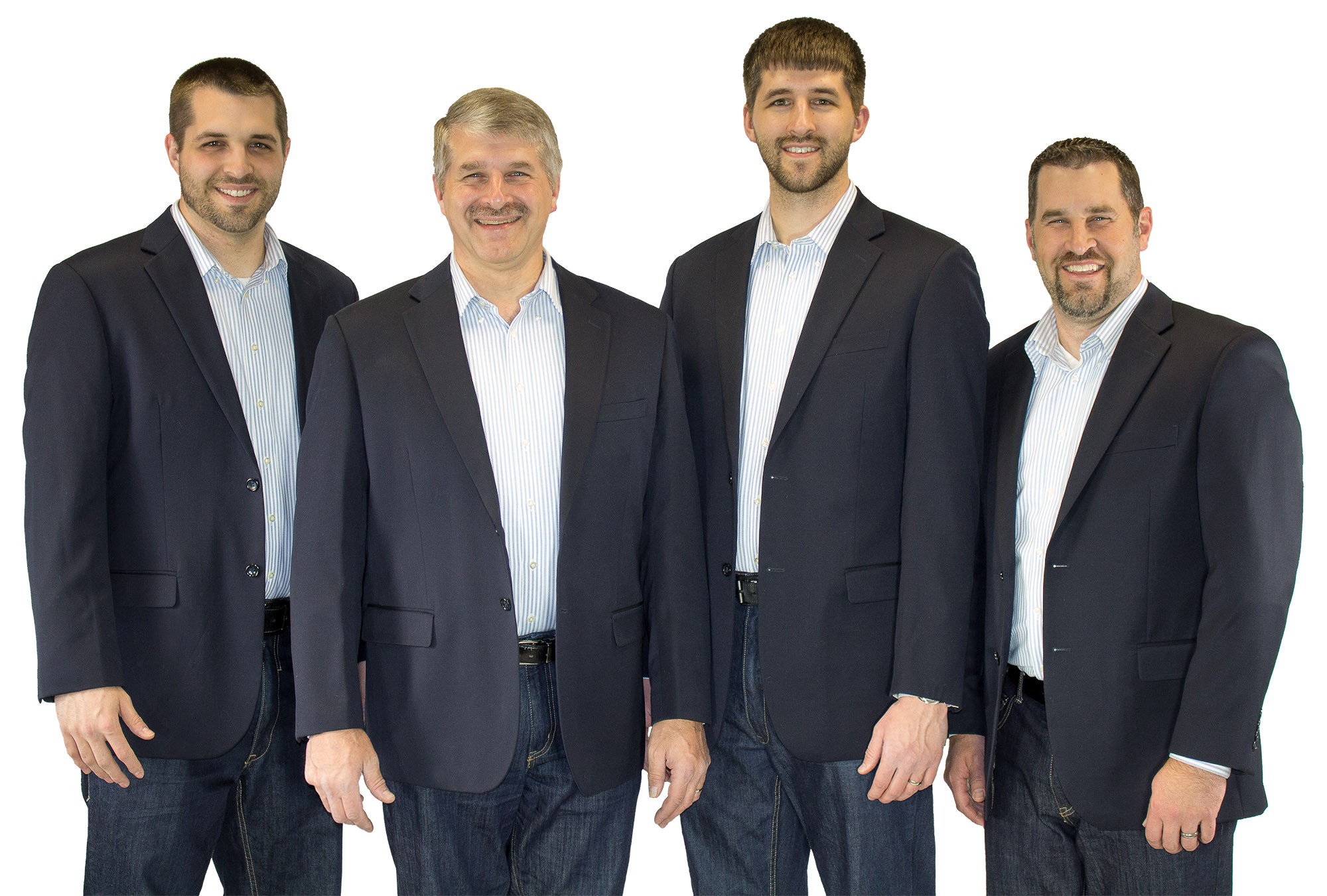 Achording To Dad is a barbershop quartet presently comprised of a Dad, two of his sons and a cousin/nephew.  The third son has moved from the area and is taking a hiatus from the group.  The quartet is comprised of members of the Barbershop Harmony Society in the Mid-Atlantic district.  They book gigs primarily in the Pennsylvania/New Jersey region.  
The quartet is actively singing and pursuing new shows and events.  They have entertained for birthday parties, choral shows, many sporting events, corporate events, non-profit events, church community events and even sang at a few weddings!  They can accommodate most any type of event!
Awards and Achievements:
-Two time Mid-Atlantic District top ten finishers.
-Sang the national anthem for the U.S. Championship game at the little league world series.
-Sang the national anthem for the Philadelphia Phillies
CHORUS REHEARSAL ---- Tuesday, October 27th, 7:00pm. at St. John's UCC, at 1050 Buffalo Rd, Lewisburg, PA. We're rehearsing our Christmas repertoire.
Thank you all who continue to support us by attending our public Spring and Fall Shows and other public... more
The Chorus has recently moved to a new location!   We now will be rehearsing at St. John's United Church of... more